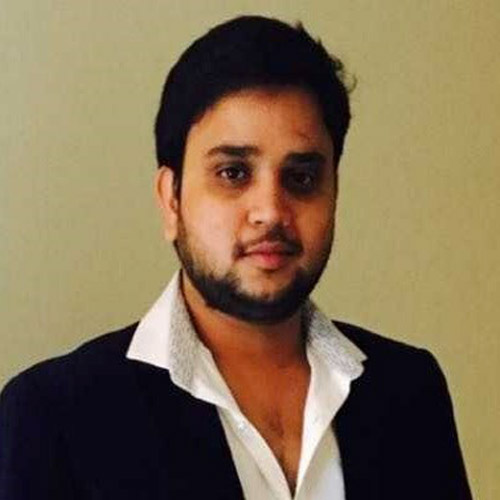 Raghav Chary Molugu
Data Analyst
With a Master's Degree in Information Assurance as well as in Cybersecurity, I have over 10 years of experience as an Data Analyst. Leading the IT team, I am in charge of designing the processes for all operations as per business requirements, implementing BI, developing product, besides hiring, managing and training inter-department teams. I also deal with critical issues, ensuring business operations run smoothly. I am married with a baby girl. My hobbies include online gaming, hiking, and skiing.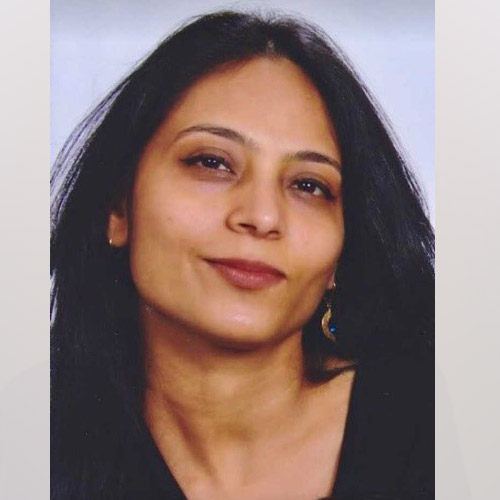 Vimla Garediya
Support Lead
With a Bachelor's Degree in Commerce, I have a Business Analyst degree along with a Diploma in Fashion Designing, besides 10 years of experience. As a Support Lead, I supervise and facilitate all admin functions and programs. I regularly assess the workforce performance, resolve any complex issues, identify new opportunities, take care of customers' needs, etc. I am married with two kids. My hobbies include music, dancing, reading and playing badminton.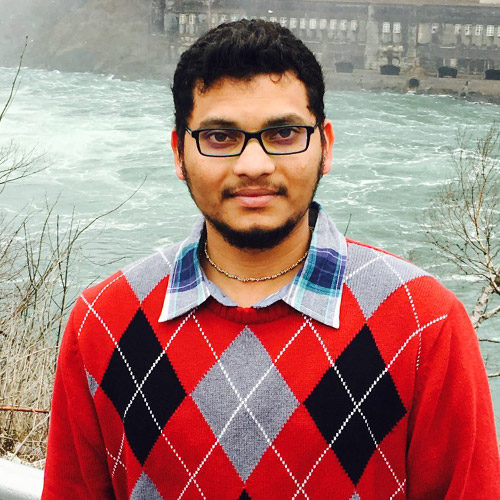 Vybhav Reddy
Senior Data Analyst
I have a Master's Degree in Information Technology, with over 5 years of experience. As a Senior Data Analyst, I look after the end-to-end process management. I create standard and evolving reporting capabilities to support the team and broader organization by providing access and transparency to critical data. I live with my parents and a younger brother. My hobbies are trekking and hiking, playing chess, and going on long drives.